Your Protection Is Our Business
Our knowledgeable insurance professionals will analyze your situation and craft the right insurance services package for you. Once you become our client, we make sure you get our fullest attention and honest recommendations. We are an independent insurance agency. This means we do not work for an insurance company— we work for you. We represent a carefully selected group of financially sound, reputable insurance companies, and we place your policy with the company offering the best coverage at a competitive price!
At Kleve and Associates Insurance Agency, we put your interests above all. We see to it that your home, business, or financial health are secured for the future. Find peace of mind with one of our insurance services. We specialize in ensuring your financial security while reducing costs and eliminating risks!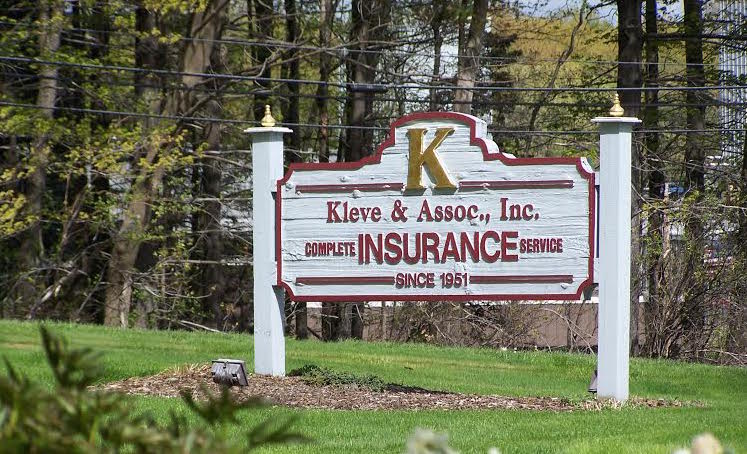 We offer Geauga county property insurance coverage, long-term care insurance service and a wide variety of insurance services including: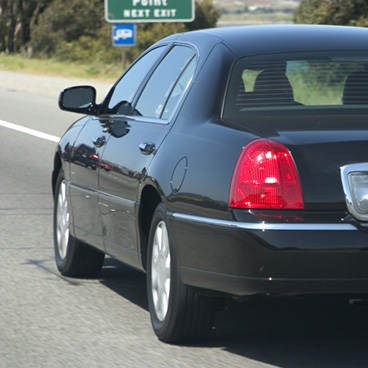 Auto
Preferred, Standard, and High Risk policies including SR-22's and FR Bonds. Classic, Street Rod and Antique auto policies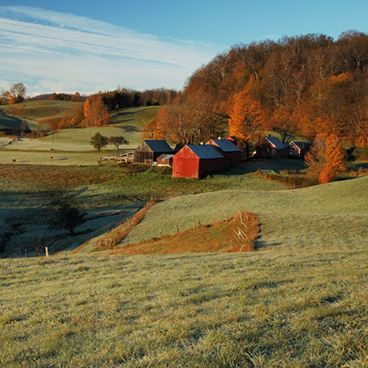 Excess Liability
Personal, Farm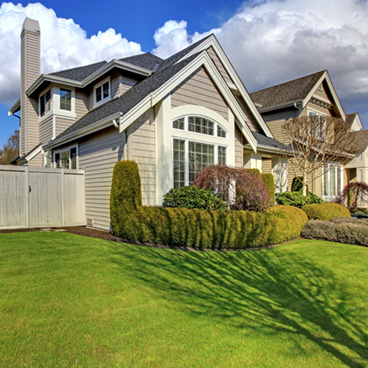 Homes
Homeowners, Condo owners, Renters, Farmowners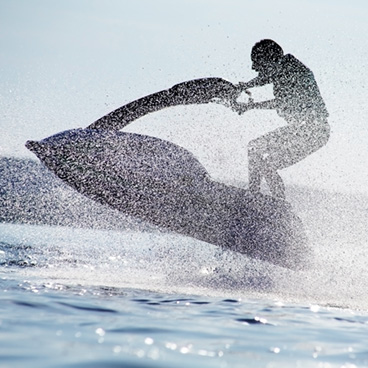 RV's
Motor Homes, Campers, Boats, Jet Skis, Motorcycles, Snowmobiles, 4-Wheelers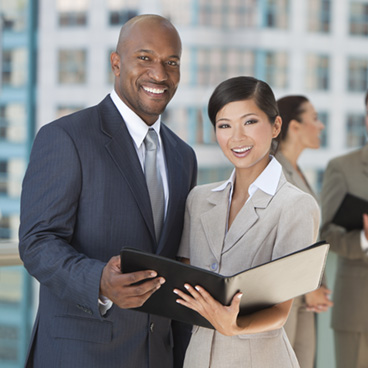 Business
Liability, Property, Inland Marine, Business Autos, Business Interruption, Excess Liability, Systems Breakdown, Group Workers Compensation, Bonds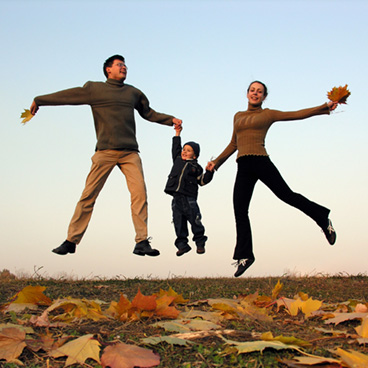 Life
Term, Universal, Whole, Simplified Issue, Children, Mortgage Protection, Credit Life, Key-man, Buy/Sell, Second-to-Die, First-to-Die
Health
Individual, Group, Medicare Supplements, Dental, Short-term, Long-Term Care, Disability Income, Vision, Prescription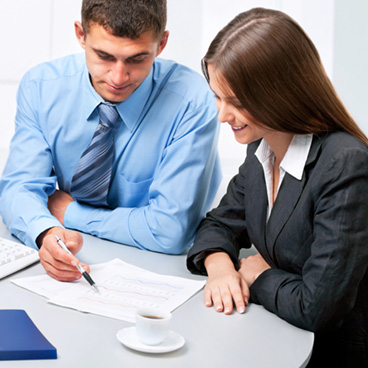 Financial
IRA's, Annuities, Estate Analysis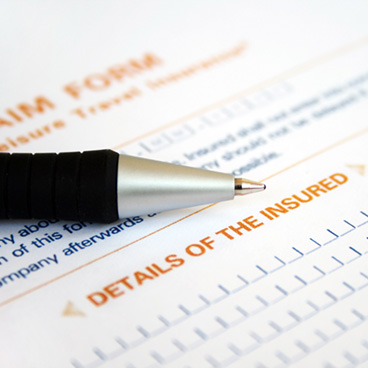 Claims
Handled 24 hours a day.
If you would prefer to send your quote by mail or fax, please download one of our forms.
At Your Service
We are open to serve you from Monday to Friday, 8:00 A.M. to 5:00 P.M., and on Saturdays and evenings by appointment.