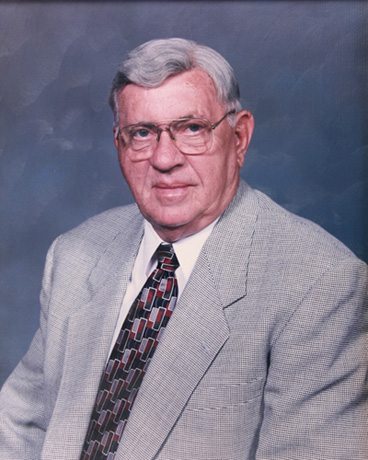 Located in Burton, Ohio, our business insurance in Geauga county has been serving Northeast Ohio for more than 50 years. In 1951 the founder of Kleve & Associates, Herb Kleve, decided to go into business and help people find the right personal, life, and business insurances for them. The first office was in Herb's home on Dean Court in Burton Village. Several locations and many years later, the newest office in Burton Township was built in 1992.
Since then, we've built trusting relationships with our clients whatever their needs may be. With our knowledge and expertise, we can connect you with the best Geauga county homeowners insurance coverage, insurance coverage for renters in Geauga county, Ohio, specialized business auto insurance policy, as well as life and health insurance policies. We currently serve the needs of about 3000 clients with 10,000 policies primarily in Geauga, Cuyahoga, Portage, Ashtabula, Summit, Trumbull, Lake, and Mahoning counties.
You will find a friendly and courteous staff of insurance professionals when you call or visit our office. Our pledge to those we serve is to be honest and fair in all of our dealings, to be interested in people and their problems, and to act as though the client's needs were our own. We're glad to serve your personal, life, health and business insurance needs!
We invite you to contact us to obtain a no cost, no obligation review and comparison of your insurance. You may submit your information through our web site or contact us during our regular business hours.
Be sure to look for information on such things as safer vehicles, young driver statistics, insurance fraud, company ratings as well as some of the companies' sites we represent from our links page.