Protecting Your Life's Investments Since 1951
For more than 50 years, Kleve and Associates Insurance Agency in Geauga county
has been Northeast Ohio's trusted insurance company. We offer a complete range of insurance services including life, health, auto, home, business, and farm insurance solutions. Because of our knowledge on how insurance works, our health and life insurance agents are able to create a package tailored to every client's needs. Our business insurance professionals in Geauga county will help you every step of the way, from assessing your situation and recommending a financial path, to connecting you with the finest products available. You can have peace of mind knowing your life's investments are protected through Kleve and Associates!
As a locally owned and operated company, our friendly NorthEast Ohio insurance agency make sure our clients always receive honest and reliable recommendations. You and your family's protection is our business. That is why we only employ the best insurance specialists to assist you with your needs. We also undergo continuous training to serve you better each time!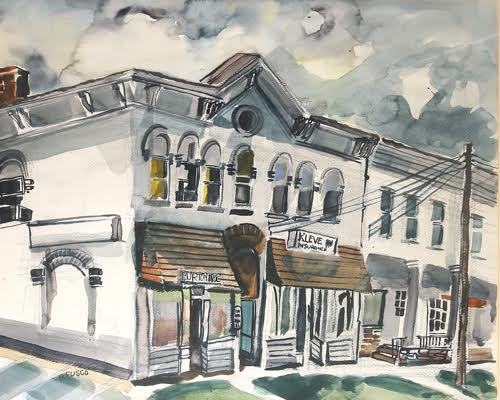 Our insurance services include but are not limited to: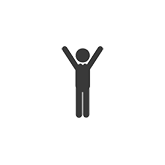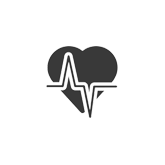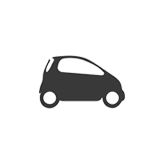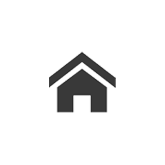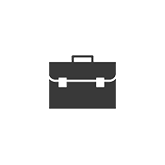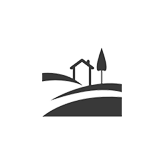 At Your Service
We are open to serve you from Monday to Friday, 8:00 A.M. to 5:00 P.M., and on Saturdays and evenings by appointment.